Purchasing inventory for your vape shop or personal use is critical. If you are a business owner, you'll have to research the hundreds of different wholesale companies that serve the market today.
Many of our customers ask us: Is it safe to order vapes online from China? The simple answer is YES. 
Chinese vaping suppliers typically have lower prices since the products are produced in Asia. Many vape owners and vape business owners wonder if purchasing products overseas is worth the risk. There are many advantages to purchasing vape products from reliable China-based vape suppliers.
Is it Safe to Purchase Vape Supplies in China?
There are a few reputable companies that supply vape devices and e-cigarettes directly from China. One of these companies is Monvaper. 
Let's dive deeper into this subject and discuss buying vaping supplies from China. The more money your business saves, the more money you stand to make. Also, as a customer, you should always be on the lookout for the highest quality vape products at the lowest cost.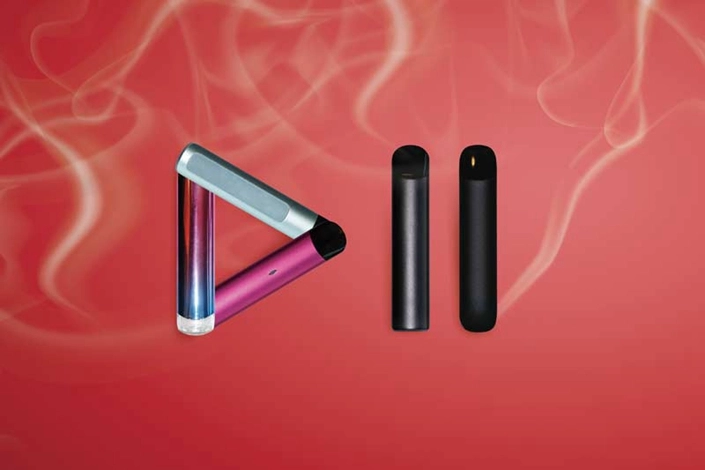 Here's how you can order vaping supplies from China's reliable wholesalers.
Specific Steps to order vapes online:
People from all over the world are looking to purchase disposable vapes from China to save money and help cut down on cigarette smoking. But these potential new customers may be unaware of the steps to follow. Below is a little guidance to make the process smooth.
Try out some New series of Disposable pods like ,Mon 10,000 puffs– x10 Vape at wholesale price.
Gather a List of Vape Wholesalers
The first step is always research. If you have ordered from China in the past or are looking into it for your vape shop, always make sure you know the different companies you can order from. Gather a list of these suppliers and look for key signs that they are reliable, such as positive customer reviews.
Understand the Advantages
Sometimes ordering from U.S. suppliers makes sense, especially if you are on a time crunch and need your products immediately. However, there are pros to ordering your vape supplies directly from China.
Lower Pricing: This benefit is the most obvious, and you can expect significant cost savings when you order the same product from China that you would from a U.S. supplier. U.S. suppliers are typically more expensive because they can be. They know that convenience can come at almost any cost since many business owners are willing to pay more for products immediately.
Access to New Products: China is often trendsetting when it comes to vape products. The vape companies overseas may know when products are going to be popular, and you can order them and have them available to you before the trend hits the U.S. This means that you'll be the first vape shop to have the newest products.
Variety: In order to keep your vape shop running, or if you are a vape enthusiast who likes to try new things, you should always look for variety. When you order vape products from a China-based supplier, you can expect a wider variety of products, which includes devices and e-liquids. U.S. suppliers typically have a limited product selection, so you won't get a variety of e-liquid flavors and devices that you can offer your customers.
Indefinite Ordering and Never Out of Stock: When your customers absolutely love a certain product, you will find that you are running out of it often.
Try out some New series of Disposable pods likeMon 10,000 puffs– x10 Vape at wholesale price.
Find a Reliable Chinese Supplier That You Trust
While the world of vaping is overflowing with products, it gets challenging to select genuine from fake. As you plan to purchase from China, do some research. Check online for reviews, consult the suppliers either from China, US, or Canada—see what they have to say about their products. Then decide and settle for the best.
Place an Order
If you have determined that the company may be a reliable supplier for your business, try placing a small order. Because items are typically cheaper overseas, you should be able to purchase a few items without breaking the bank. As the process continues, you will see whether or not they are trustworthy. However, you won't know until your first order arrives.
Place a Full Order
Now that you know you have found a Chinese vape supplier who can be trusted, you can start placing your order vapes online. Make sure to learn more about your industry every day so that you can predict which products will be on-trend in the near future. For instance, Monvaper has a website with everything that concerns vaping. From quality products and blogs on vaping guides to excellent services, Monvaper has it all. Reach out to the Monvaper website today for reliable supplies.