Maximize Efficiency & Reduce Costs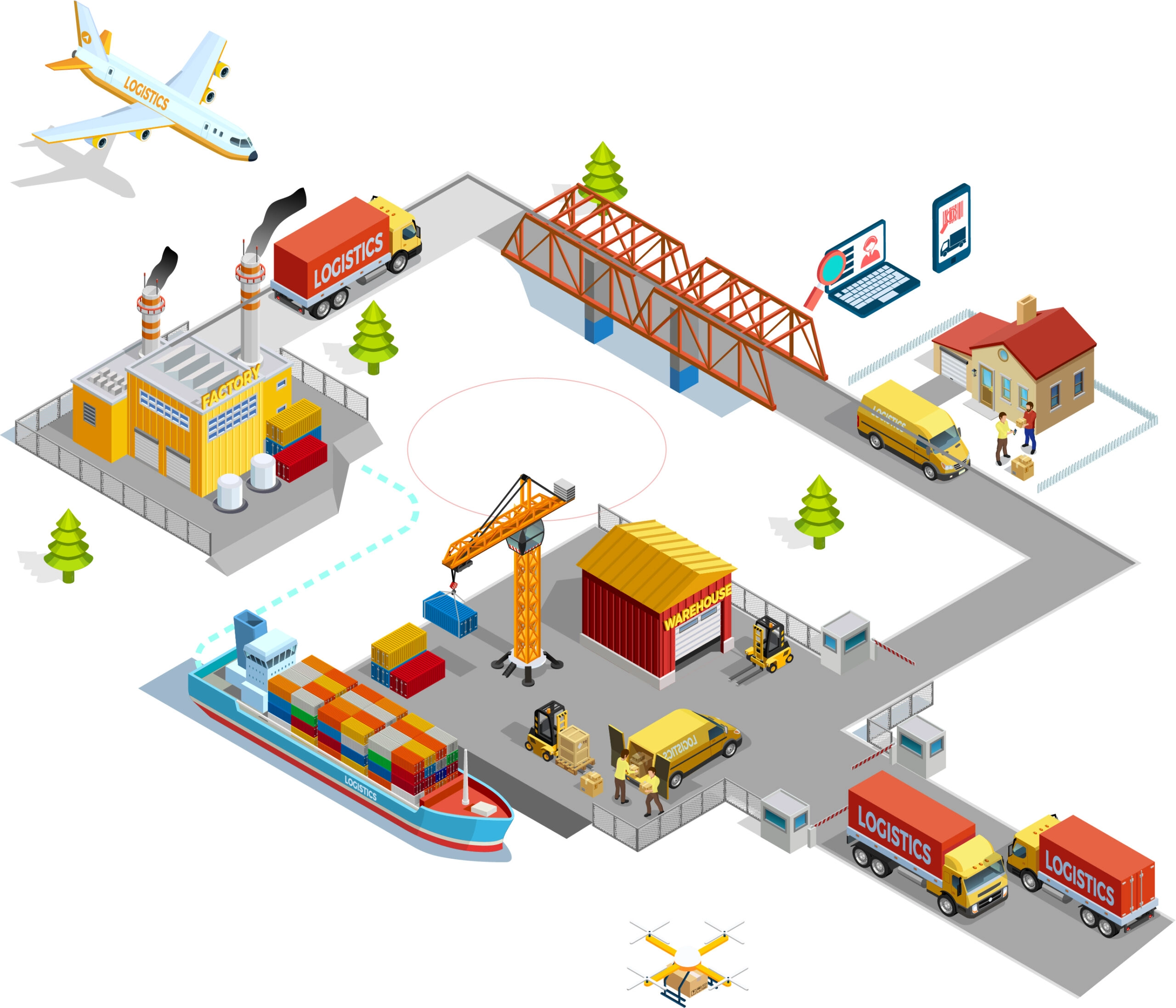 Finding suppliers is easy, but finding the right manufacturer for your product is challenging.
We're here to help you with that!
Monvaper is not an average e-cig company. We ensure you gain value for your cost. Since its existence, the brand has dealt with the manufacture of disposable vapes from 300 puffs to 5000 puffs and more than one hundred flavours. With our ideals in professionality, innovation, quality, and customer priority, Monvaper has served thousands of customers worldwide.
Below is a procedure to help your vaping business.
Our Manufacturing Process
Having been in business for five years, Monvaper is well versed in the vaping manufacturing process.
So, do you want to make your vaping business profitable? Read on to find out what Monvaper can do for you.