About Us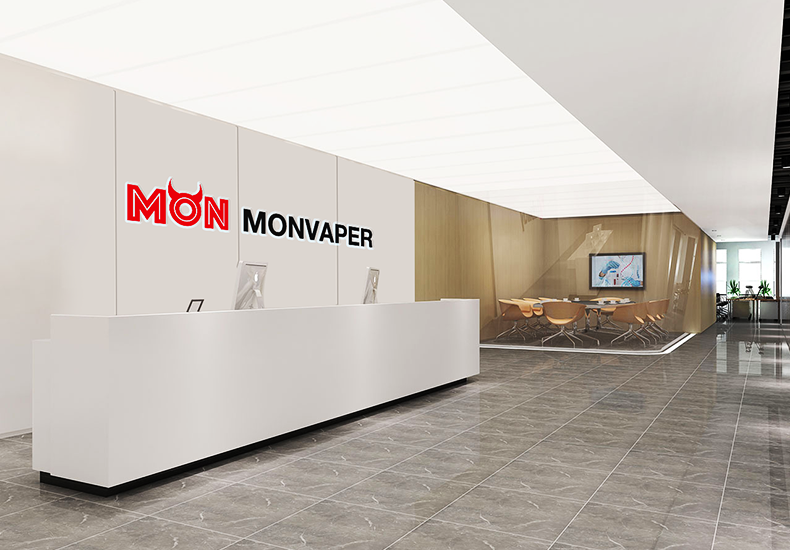 MONVAPER
Established in 2016, we are a professional manufacturer of disposable vaping devices which has gained huge reputation in the vaping industry. To meet a variety of needs from vapers all around the world, we aim to offer vapers a whole new vaping experience. We also provide OEM ODM service.
Contact Us
Client Feedback
Sent on the day of order,Very fast delivery. It's very small, rich in flavor and not leaking at all. My customers all like monvaper. Recommend!

Eldad Ifergan
United Kingdom
This company supports OEM and ODM, it really meets my needs, and the cooperation goes smoothly. The product has rich flavor and good quality, and we will continue to cooperate in the future.

I am very happy with my new mon kit. It works well. Smells very good and no oil leaked out. I like peach flavor best, This seller has good prices and I would highly recommend him.

Why Monvaper's Vape Pod System is Best?
Monvaper uses the best quality material for the vape pods and prepares each vape by following the USA quality control standards. Monvaper's customer retaining rate is 85%, and we never get any query regarding low-quality vape, vape leakage, or expensive. In our online smokers' outlet, you can get your favorite vape flavors from 500 to 5000 puffs! Monvaper, A trend setter vape Industry!
Enjoy your vaping with Monvaper disposable vape devices. Smooth, refined, and natural fruit flavor vapes.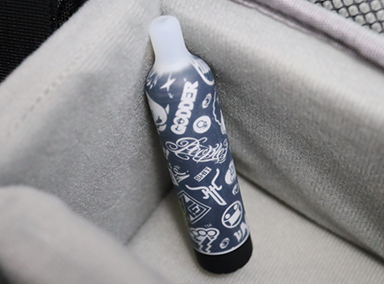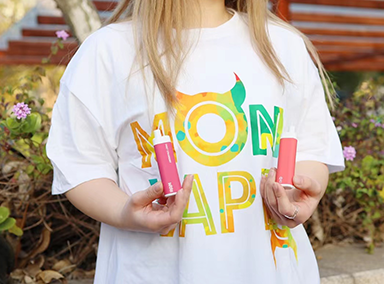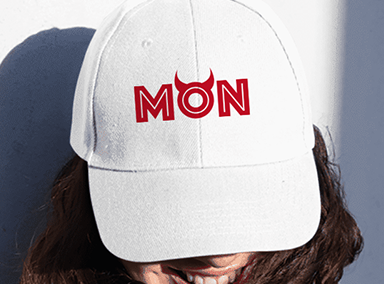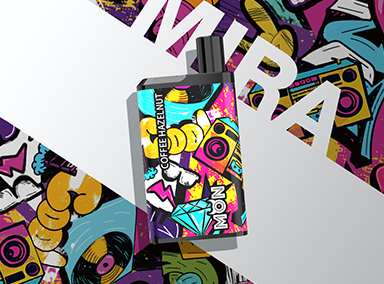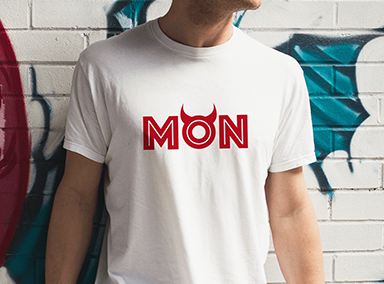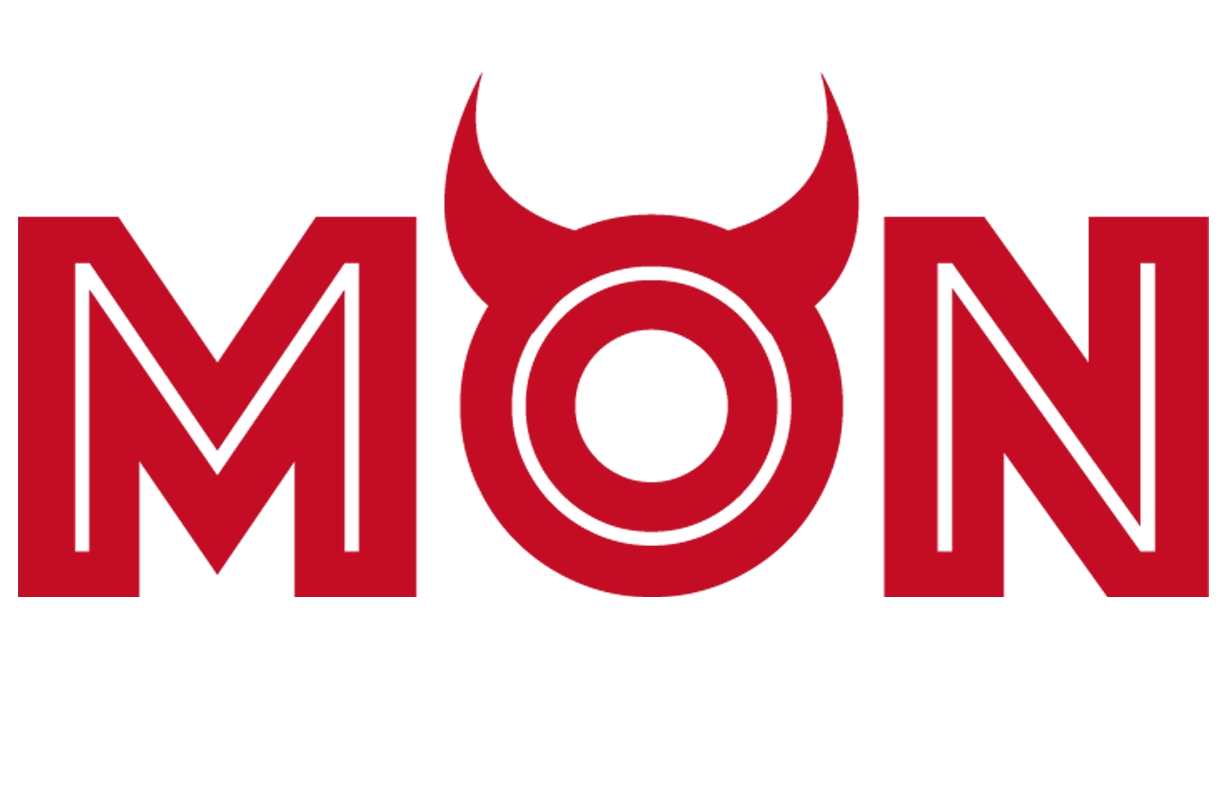 ARE YOU OF LEGAL SMOKING AGE?
This product contains nicotine. Nicotine is an addictive chemical. Only for adults, MINORS are prohibited from buying e-cigarette.