Who is Monvaper?
Established in 2016, we are a professional manufacturer of disposable vaping devices which has gained huge reputation in the vaping industry. To meet a variety of needs from vapers all around the world, we aim to offer vapers a whole new vaping experience. We also provide OEM ODM service.
Follow @Monvaper
Learn more activities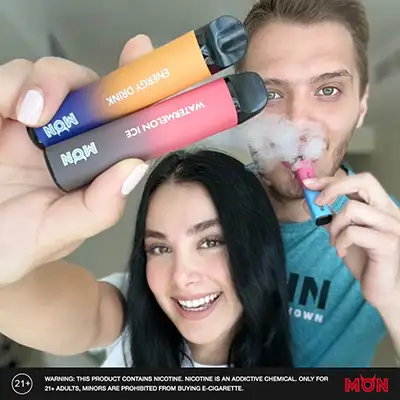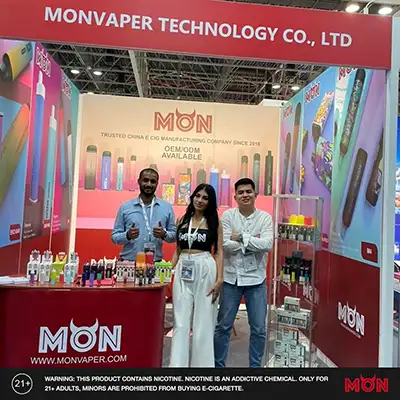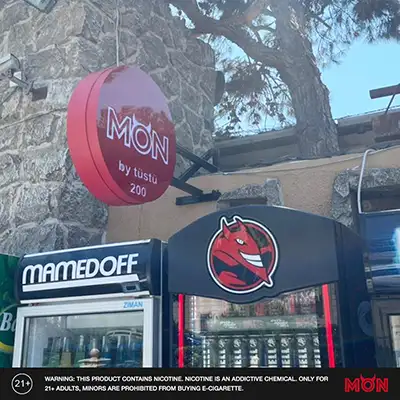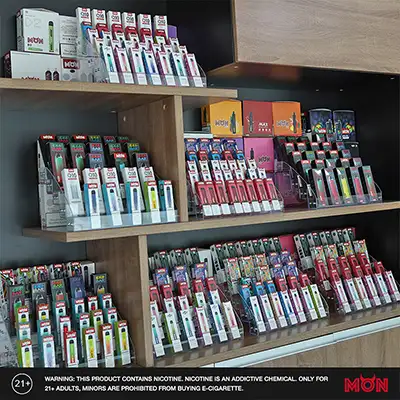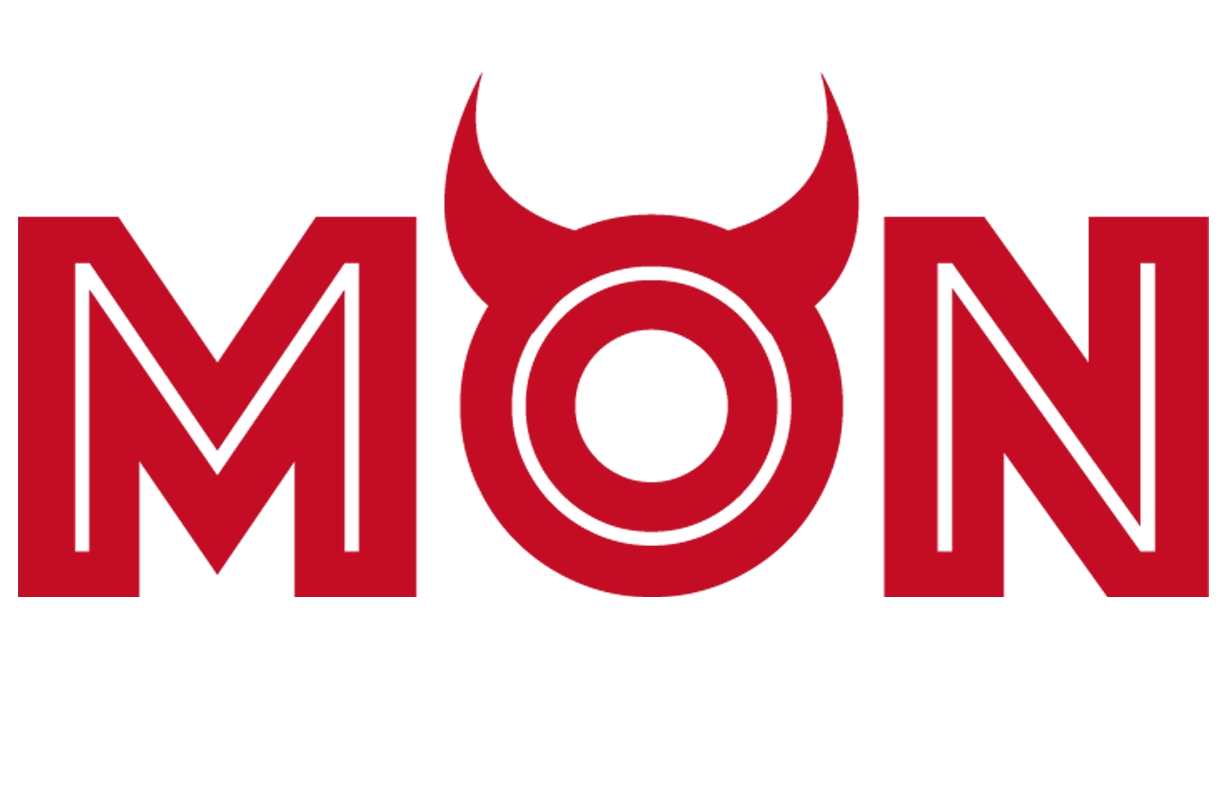 ARE YOU OF LEGAL SMOKING AGE?
Only for adults, MINORS are prohibited from buying e-cigarette.