The vape industry keeps growing every year. It is blowing up. Did you know that the vape business is predicted to grow at 27.3% yearly from 2021? And this means that by 2028, the vape industry is expected to record a sale of US 40.2 billion. Well, this number is compelling to make you want a slice in this business.

Vape has evolved significantly with new trends and brands. Their swerve in the e-cigarette market makes the vape business in 2021 a safe bet.
So, do you think starting a vape business in 2021 is profitable? While many vape shops are popping up, you might want to do the same. But, first, let's explore the ins and outs of the vaping business.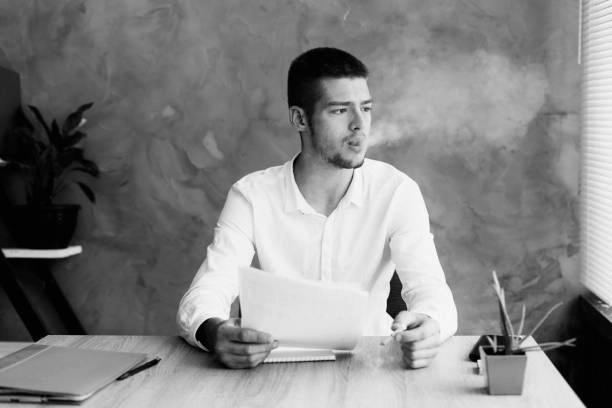 ---
You Can Still Run a Profitable Vape Shop in 2022
With the current trends in the vape business, it seems scary to start a vape shop in 2022. The competition is stiff when everyone makes it in the vape industry. Still, you can run a profitable vape shop as a sound entrepreneur.
For instance, in the US, the vape business is the fastest growing industry, with numerous shops on one street, yet the business keeps booming for everyone.
Research what vapers want, the best locations, and the devices to sell. You'll make a profit with comprehensive planning.
---
Average Vape Shop Revenue
The average vape shop revenue highly depends on the products you intend to sell. You may sell some products for as low as $5 to about $300. Despite the price range, most average vape shops record about $26,000 monthly expenses of $10,000. Moreover, the top earners in this industry make approximately $39,000 per month.
There's a Growing Number of Vapers than Ever
Vaping is not a passing craze. In 2018, the predicted number of vapers was 15 million and in 2021 was 55 million. Currently, there's a growing number of vapers, and it's correct to say the prediction was accurate.
Many people quit smoking through vaping, so the number keeps rising. If you're planning to start a business, don't worry about the consumers. Numbers don't lie; therefore, you're on the right track.
---
How to Open a Vape Shop in 6 Steps
Starting in business is appealing and overwhelming at the same time. The thought of making lots of money sometimes overrides the reality of what is needed. Besides, some people quit before starting for fear of failure. But, here, you'll learn several steps to make it doable.
Write a Business Plan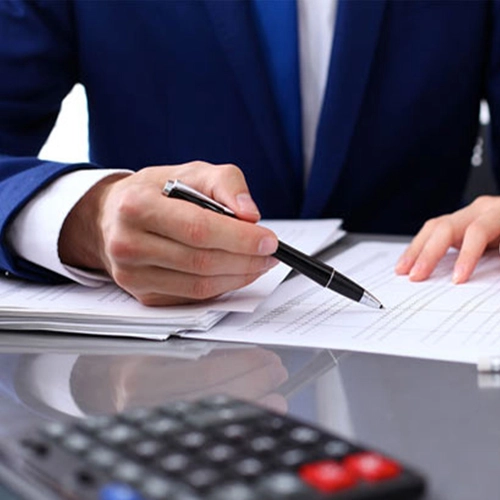 The success of any business lies in planning. Before you make up your mind to start running a vape shop, it's wise to do some research and write a business plan. It's best for the long run. While you may want first to find a business name for your shop, consider other vital aspects. For instance, you should research taxes, regulations, and locations.
In most countries, there are no taxes levied on vaping, but some do. It would be devastating to start a business in locations with heavy taxes. You'll amass losses and lose your vape business. Also, identify possible business challenges and how you intend to solve them.
Now, what's the demand for vaping in your chosen location? Conduct a market analysis to check the competition rate and demand. You can now get a business name and entity according to your type of business. Whether a limited liability company or a sole proprietorship, there's something for you.
Register Your Business, Get any Licenses and Permits
Business registration is vital but tough to deal with. You need to register your business in your country or state to obtain licenses to meet the terms of the region. Some common laws include ensuring all advertisements and products with tobacco contain a health hazard warning.
There's so much to deal with in permits and licenses for vape shops, and it's best to consult a local lawyer. Do you know the cost of registration in your state? It's safe to ask your lawyer as you register your chosen business entity.
Account for Essential Startup Costs
Every small business requires a startup cost. You'll need vape supplies and spare parts like batteries and coils for sale in vape shops. It will be easier if you make an inventory of all your needs keeping a record of the amount of every purchase made.
You'll need to pay for the location, find a good supplier, pay for market campaigns and train your staff for a successful business. All these are costly. But, did you know there's a way to cut the cost? Buy from a wholesale supplier, and you'll be surprised at your discounts.
Besides, save up enough to cover startup costs of about six months to be on the safe side.
Get Business Insurance


Do you have everything set for your business? Do you have your business insurance? If not, you need one. Like any other business, insurance is essential.
While some businesses have to pay for low amounts in insurance, vape shop insurance is expensive. For instance, every year, a vape shop might cost $400 to $700 in an LLC business insurance of $1 million. And a lower amount for other small businesses using the same policy.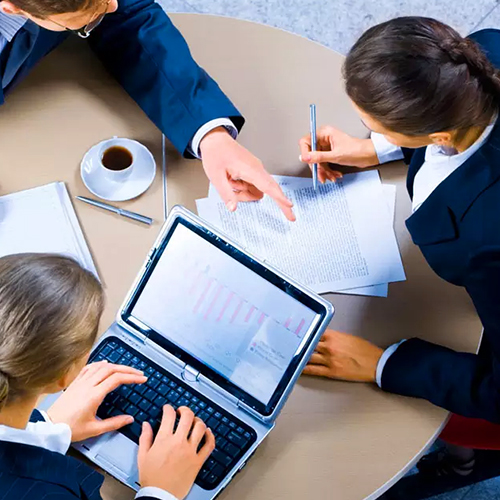 Besides, the insurance cost depends on other factors like the worth of your property and equipment, expected profits, and the quantity and type of products you run of the mill.
 It's vital to note that there are two types of insurance policies; the general type and those specific to your business type. There's something for it, whether it's the e-cig or the vape juice!
Get a Business Credit Card, Business Checking Account
What are your thoughts concerning business checking accounts? Are they worth it? In business, separating personal income and expenses will save you from a rat race.
Well, credit cards are your answer to separate finances. Some of the essential aspects of using credit cards for your vape business include: helping to pay employees and other bills, providing a place to keep your money, and, with time, boosting your credit score.
However, the application might be gruesome, especially as a startup business. But it gets better. All you need to pass the test is your finances. As long as you can pay the cost, you're good. Always pay off promptly to boost your score. It's good for your vape business.
On the other hand, a checking account will come in handy for you to manage your daily business, like deposits, bills, or budget. Also, choose your card wisely. A no-fee card is excellent!
Get Funding
For your business to stay afloat, you'll need funding, and that's the tricky part. Did you know that the bank considers the vape industry risky? Therefore, it's wise to scrap the idea of getting funds in the bank, especially as a startup business.
Anyway, it's not a lost cause. As mentioned above, you can fund your business using a credit card. And, with prompt payment, the bank will trust you for more. The brighter side is that the credit card will sustain your business until it grows and gives it a chance to get more funding in the bank.
---
Steps to Success with Starting a Vape Business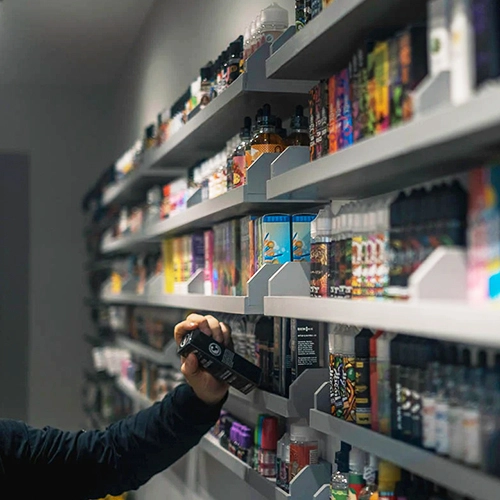 Business success is exciting, but it comes at a price. A little effort and the right strategies will get you there. Here are some of the steps to follow:
---
Do Your Market Research




Market research is crucial. Before you make any critical business move, you'll need to understand the key trends in the market. When you conduct market research, you'll have more information about your competitors, set goals, innovate and expand, identify new opportunities, and secure future investment and funding. Your vape shop needs this for growth.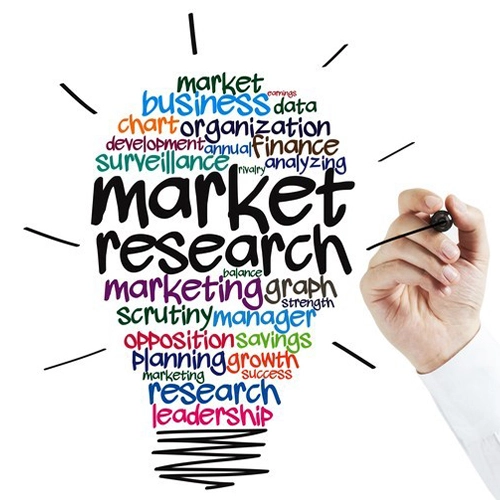 Keep Your Costs Where They Should be
Major losses are incurred when you mess up with the costs. For instance, find a wholesale supplier for your products. And, make sure you don't compromise on the quality. Get high-quality vape products at reasonable costs, and your business will grow.
Market Comprehensively Using Free Channels
Whether you want to use your social media channels or get influencers, there's a way to market your goods. There are numerous free-market channels. One of the easiest ways to find influencers is by checking out Instagram vaping and reaching out to them. You can post on your Facebook feed too!
Get Your Branding Right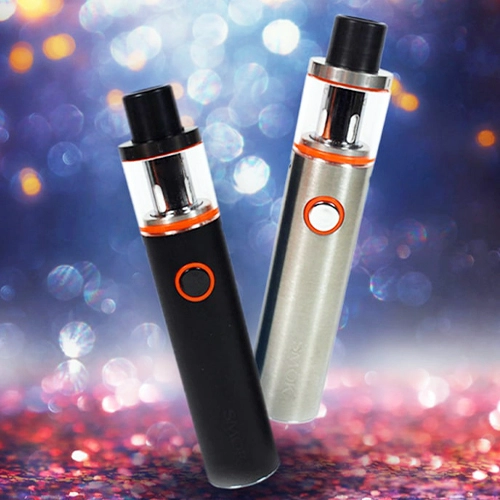 Here the insights from market research will come in handy. Remember the colors and logos you saw used for most brands as you researched? Were they attractive? What sizes and types of devices were standard? And, what would you prefer for your vape shop? When you answer all these questions, you'll get the correct branding.
Listen to Your Customers and Take Their Feedback Onboard
As a business owner, sometimes you might fail to see your brand's problems. But, asking your customer for feedback will help a lot. They consume your products and maybe others too, so speak to them if you want an honest review. However, it will only make sense when you take their feedback onboard.
---
Conclusion
Starting a vape shop is challenging, but that doesn't mean you shouldn't. Create a business plan, conduct market research, identify the costs and get funding. All you need is to prepare and get everything ready. You'll succeed, don't let fear deny you a chance to start a vape business in 2022!