Well, this too has options. Pod Kits are either refillable or prefilled. Refillable pod kits allow you to fill up the e-juice and reuse it, while prefilled pod kits give you a choice of replacing the cartridge with a new one.

You'll likely find yourself at multiple crossroads as you quit smoking to vape. With myriad options in the vaping market, you'd better research before getting convinced by a sleazy salesman. For instance, aside from vape pens, there's the fast-growing world of vape pods and kits.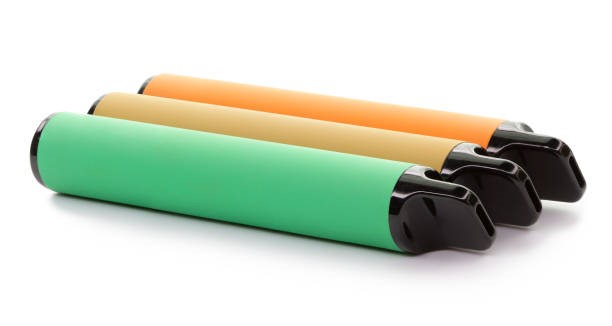 The best thing about prefilled pod kits is that they are easy to use and simple, and you no longer have to worry about those pesky refills. Like a breath of fresh air, the pod flavor will be an experience all on its own.
So, if you want to escape the rat race and choose the best, let's dive in and learn all that concerns pod kits.
---
What are Pod Kits?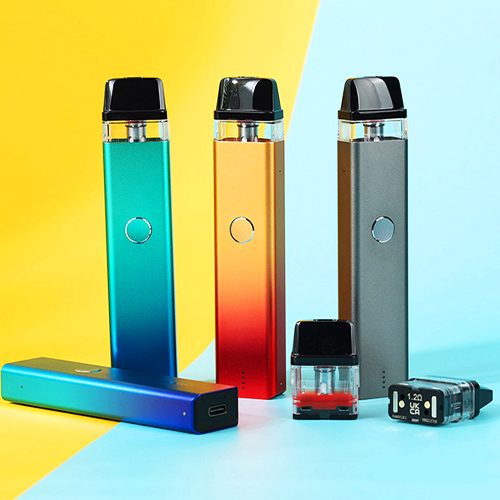 Are you looking to have an easy time with a user-friendly vaping device? Pod kits are flexible. The kits do not require extra tanks and coils with the battery and the pod system.
They are not messy and easy to use. And this makes pods best for novice vapers and experts too! As mentioned, pod kits are either prefilled or refillable.
But what makes the difference? Here's something to ponder.
---
Refillable Vs. Prefilled Pod Kits
Prefilled or refillable; which is better? Maybe you're a beginner in vaping who wants to choose. Or you're an existing vaper, but you're unsure about what kind of pod kit to switch. Whether you have one or the other, or both kinds of pod kits, there are pros and cons.
For instance, with prefilled pod kits, the process is so easy! It gets complicated with refillable pod kits, having to refill, or worse yet, wash a tank out and potentially forget to clean something.
But don't settle yet. Below are some benefits of prefilled and refillable pod kits to help you choose.
---
Benefits of Prefilled Pod Kits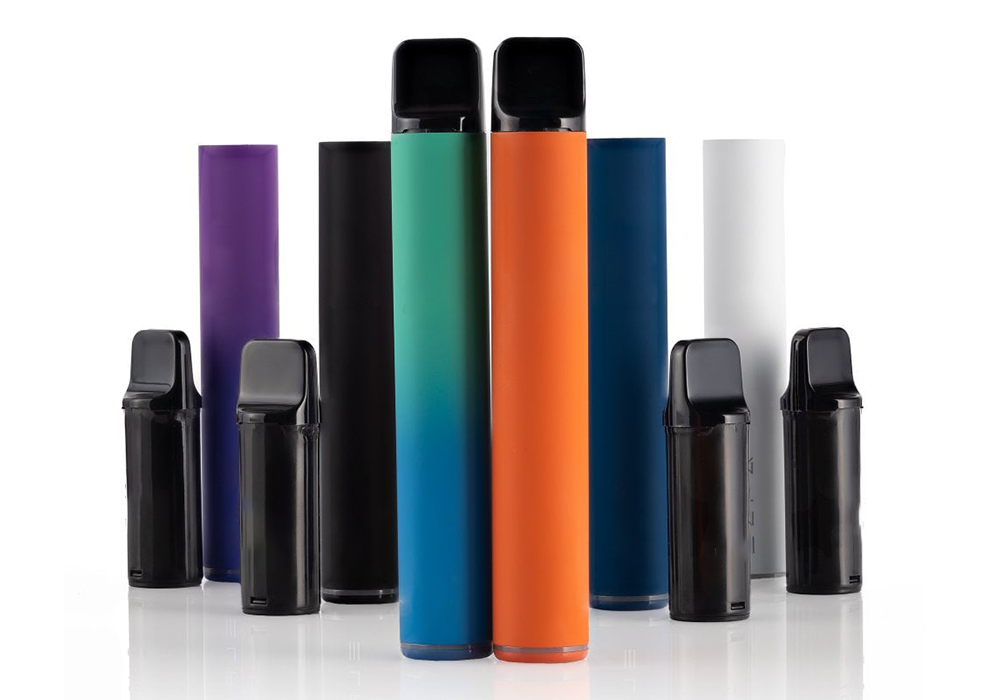 Prefilled pod kits are also called closed vape pods. Now, as you transition from smoking, here's why you should settle for prefilled pod kits.
Simple and Convenient
You'll enjoy ease and convenience when you choose to use prefilled pods.
Using prefilled vape pods involves fixing the filled and sealed e-liquid capsule, and you're ready to vape!
Little Care and Mess-Free
Unlike refillable pod kits, prefilled pods are mess-free. Once the e-liquid finishes, the pod is replaced. So, you can vape without the mess! Besides, the device has little care as it's a one-off pod use.
Best for Novice Vapers
As an all-in-one device, novice vapers will have an easy time using it. With prefilled premium salt nicotine e-liquids, offering you an easy and satisfying throat hit as a beginner. You'll not fumble with the device, just fit the pod and vape away!
It's a Replica to Smoking
Vaping for the first time may be uncomfortable, especially when the device is not friendly. Using prefilled pod kits allows you to vape from mouth to lungs. And this is a replica of smoking. Other devices make you cough as they require direct-to-lung vaping, which is best for experts.
---
Benefits of Refillable Pod Kits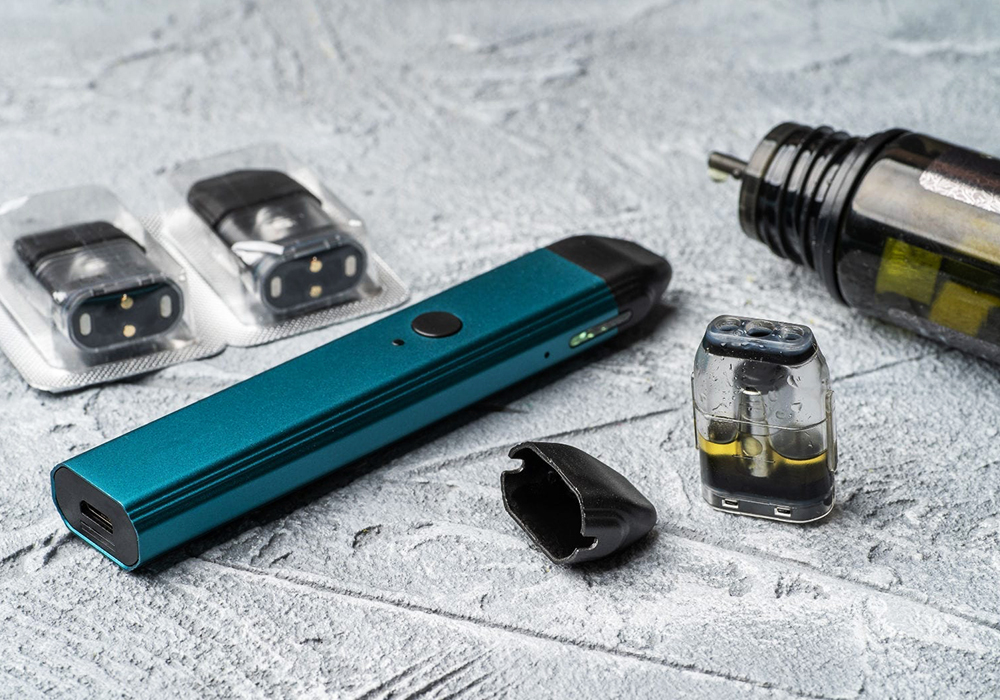 Also known as open system vape mods, refillable vape pods are akin to prefilled pod kits. But, if you want the cheaper route, then refillable pod kits are your best.
Now let's check out more benefits.
Better Nicotine Strength Control
The nicotine strengths of e-liquids in most vaping devices depend on device compatibility. But did you know you're in control of your vaping experience with the refillable pod kits?
You are free to combine the vaping juice with the strengths you prefer. You can learn to control the nicotine strength with refillable ones as you switch to vaping.
Myriad Flavors to Choose
Are you looking to explore different flavors? Refillable pod kits are your go-to vape devices. With these pod kits, you are not limited to the e-liquid in your pods.
Check out all the flavors that you click and use in your refillable. The choice is yours if you want to go on more robust flavors!
Affordable Prices
Who doesn't want cheap and quality flavor for a fun-filled vaping experience? When settling on refillable vape kits, you enjoy high customization. And this means you can try short fills and nic shorts which are less expensive flavors.
Besides, unlike the prefilled kits, you're not replacing the entire vape pods. So, you'll enjoy cheaper pricing with refillable pod kits.
---
Which is Best for You?
Prefilled and refillable pod kits are both excellent choices. From the benefits listed, it's okay to make your choice now. Make a wise one with your interests in mind. Do not let the flavors rob your blind. You know what's best for you!
---
Find Pod Kits at Monvaper

Monvaper offers you a chance to enjoy prefilled pod kits. Prefilled pods are much easier for first-timers or smokers looking to transition from cigarettes.
At Monvaper, we have your vape needs in mind. We don't just offer a product. We offer a way of life. Our pod kits will walk you through the first uncertain days of vaping with quality choices from our stores. Purchase here and have fun!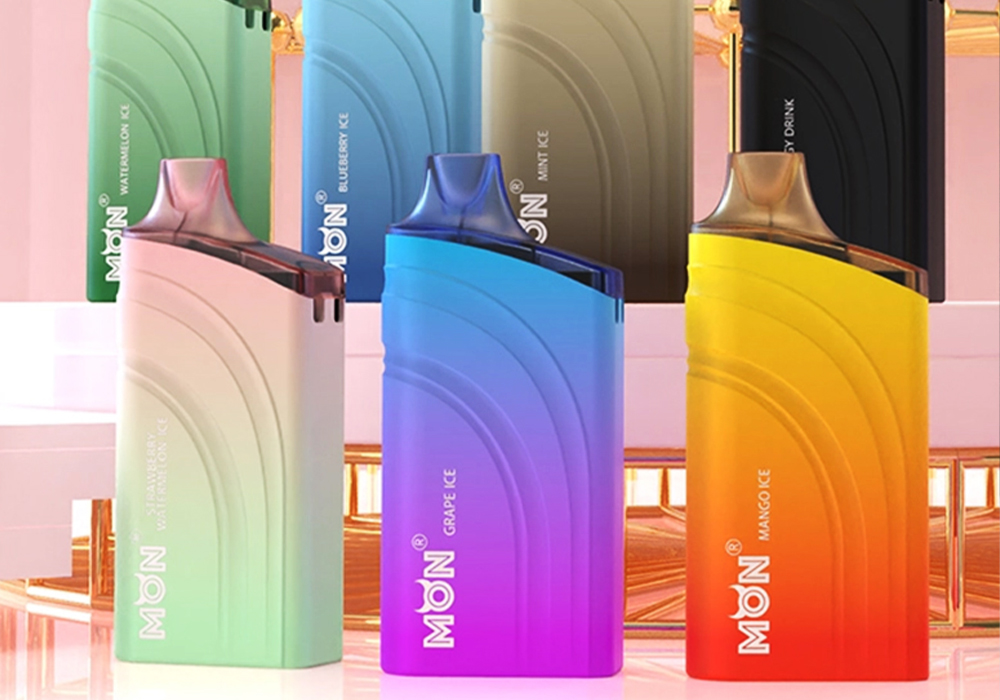 ---
Conclusion
Are you still wondering what to do? Whatever choice you make, ensure it's what works for you. But now, at least there's some light shed your way. Prefilled or not, let nothing stop you from enjoying your vape.