Monvaper: Your Trusted Partner for Innovative Vaping Manufacturing Solutions
Introduction:
Vaping has become a popular alternative to traditional smoking in recent years, and as a result, the demand for high-quality vaping products has increased. Monvaper is a leading manufacturer of vaping products that offers innovative solutions to meet the evolving needs of the vaping community. With a focus on quality and innovation, Monvaper has become a trusted partner for many vapers worldwide.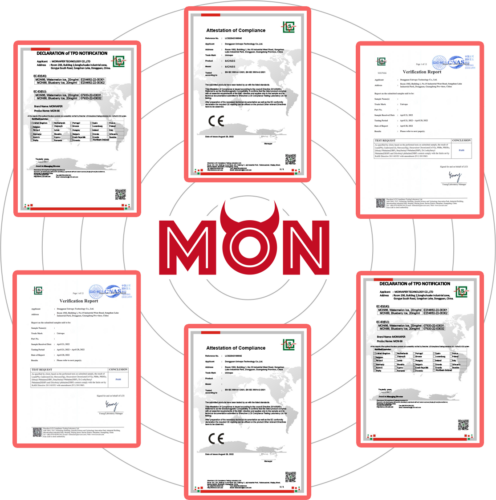 At Monvaper, we believe that every vaper is unique, and as such, we strive to provide customized vaping products that cater to the individual preferences of each customer. We understand that the vaping experience is personal, and that is why we offer a wide range of customizable products, including vape pens, e-liquids, and accessories, to ensure that each customer can find the perfect product that suits their needs.
Customizable Vaping Products: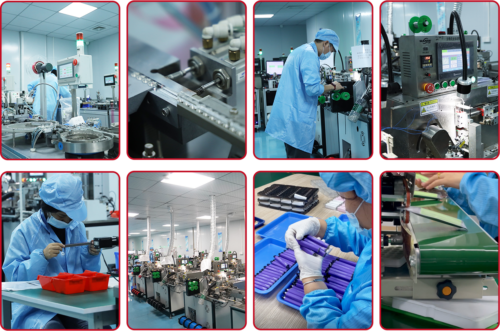 Our manufacturing process is second to none, and we take pride in using only the highest quality materials and state-of-the-art technology to create our products. We have a team of skilled and experienced professionals who are committed to ensuring that each product is crafted to perfection. Our manufacturing process is streamlined to ensure that we can deliver high-quality products efficiently and cost-effectively.
One-Stop Customization Service: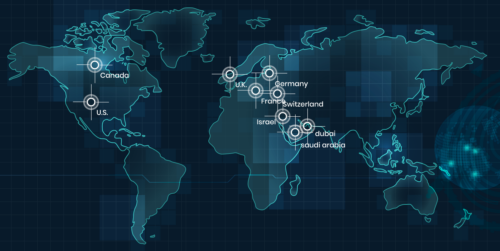 At Monvaper, we also offer a one-stop customization service that allows customers to create their own unique vaping products. This service includes the ability to customize the color, design, and features of the products, giving customers the freedom to create the perfect product that meets their specific needs. Our customization service is straightforward and user-friendly, allowing customers to create their customized products with ease.
Manufacturing Process: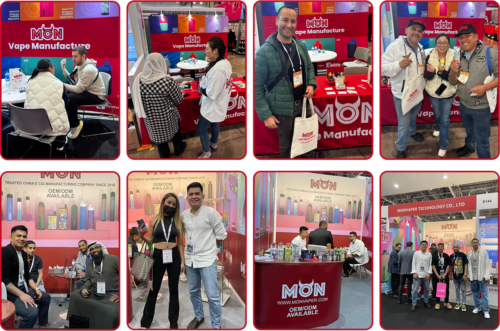 In addition to our high-quality products and customization service, Monvaper is committed to providing excellent customer service. We understand that the vaping community is diverse and that each customer has unique needs and preferences. That is why we have a team of knowledgeable and friendly customer service representatives who are available to assist customers with any questions or concerns they may have. Our goal is to provide a seamless and enjoyable experience for each customer.
Customer Service:
Monvaper is committed to innovation and staying ahead of the curve in the ever-evolving vaping industry. We are constantly researching and developing new products and technologies to ensure that we can provide our customers with the latest and greatest in vaping. We are passionate about vaping, and our goal is to provide the best possible products and services to our customers.
Innovation and the Future of Vaping:
In conclusion, if you are looking for high-quality vaping products, innovative solutions, and excellent customer service, look no further than Monvaper. We are committed to providing the best possible products and services to our customers and are dedicated to making the vaping experience as enjoyable and personalized as possible.
Contact us today to learn more about our products and services and experience the Monvaper difference.