X10 with Smart DMC Technology
In the realm of electronic cigarettes, Monvaper has been renowned for its technological innovation and exceptional quality. Today, we are proud to unveil our groundbreaking product – the X10, featuring the first-ever Smart DMC technology with dual mesh coil system. In this article, we will delve into the features and advantages of the X10 and Smart DMC technology.
Monvaper's Smart DMC technology is a disruptive innovation that brings superior vaping experience to every puff through its dual mesh coil system. With its efficient heating capability and stable temperature control, it ensures optimal flavor with consistency from the first puff to the Xth puff.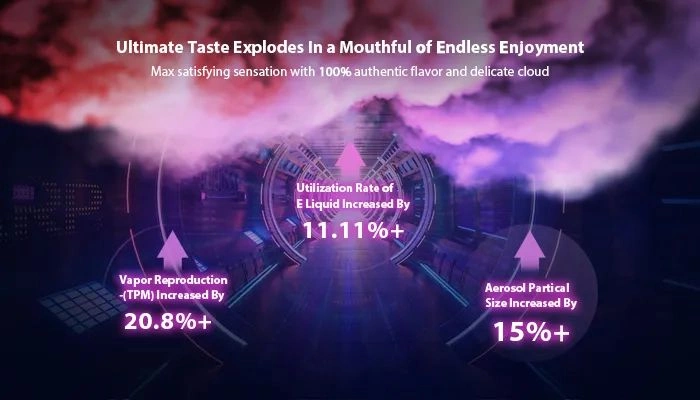 Dual Mesh Coil System:
The dual mesh coil system of X10 represents one of our pinnacle innovations in the electronic cigarette industry. By utilizing dual mesh coils, it expands the heating surface area, resulting in faster heat-up time and even distribution. This advanced technology enables X10 to provide a low-nicotine yet high satisfaction experience. You can indulge in rich flavors without worrying about excessive nicotine intake.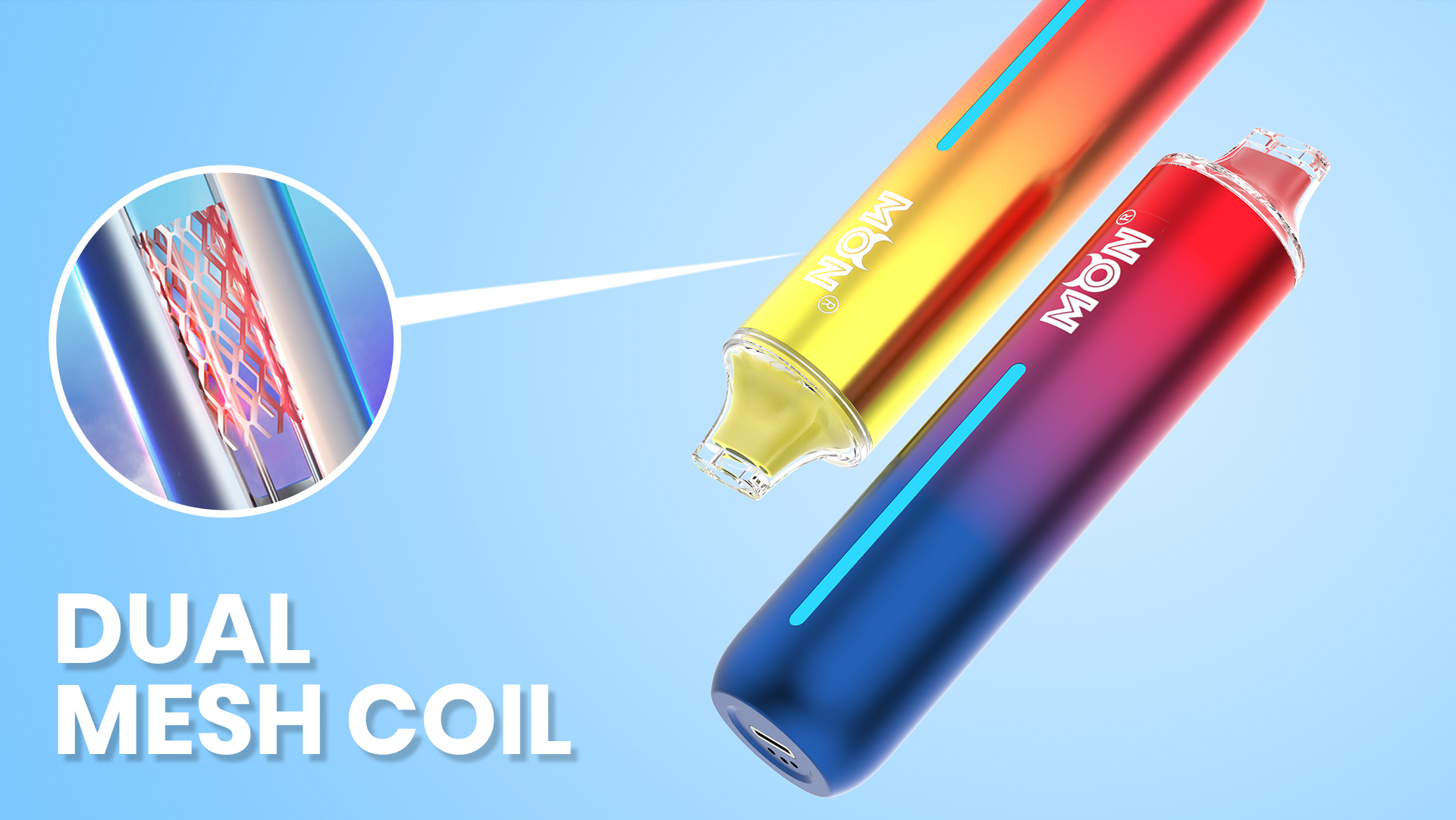 When designing the X10, we focused on user experience and longevity. Equipped with a large 20ml e-liquid capacity, X10 allows for prolonged usage without frequent refilling. Additionally, the built-in rechargeable 800mAh battery ensures convenient charging on the go, extending the battery life. We strive to make every puff count and provide enduring satisfaction with each use.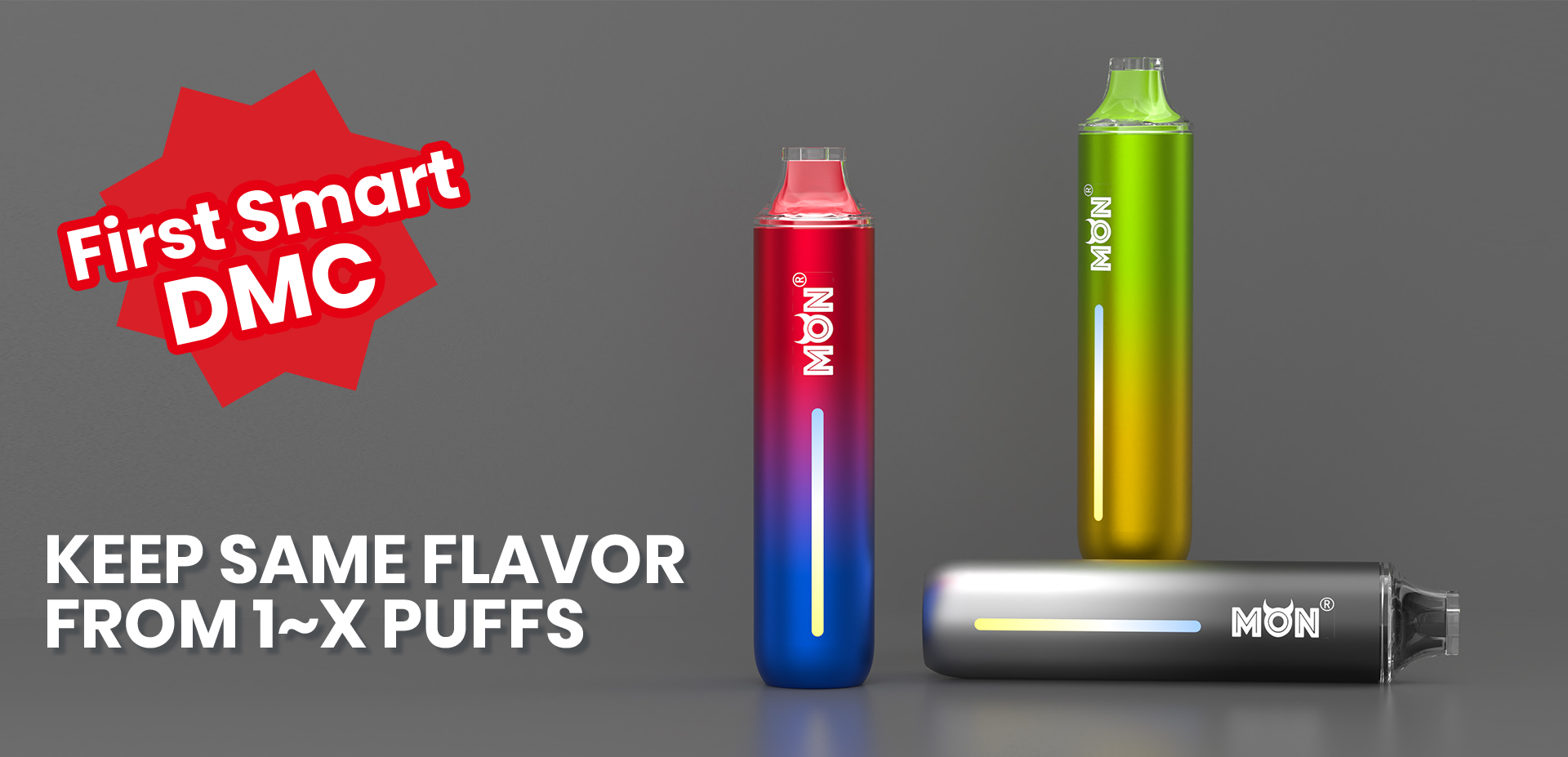 With Smart DMC technology and dual mesh coil system, X10 elevates the electronic cigarette experience to a higher standard of quality. Our goal is to make every vaping session exceptional and every use extraordinary. Whether you are a first-time user or an experienced vaper, X10 promises an unforgettable experience.
Read the complete article and discover more about X10 and Monvaper on our WordPress platform. We look forward to delivering an outstanding electronic cigarette experience for you.
Try X10 now and immerse yourself in our unparalleled electronic cigarette innovation!
At Monvaper, we are dedicated to technological innovation and uncompromising quality. X10 is our latest testament to this commitment.
(Note: This article is for the purpose of technical explanation and optimization. Images are for reference only. Reproduction or commercial use without authorization is strictly prohibited.)